 Who are you at the deepest level of your being? What is your calling in this lifetime? How can you spend your time, and make a living, in service to the greater good? How can you navigate life's transitions with grace and ease?If any of these questions are one's you've been asking yourself lately, then you are in the right place.
If you are reading this page, you are likely someone who knows that you are here to be an amazing, radiant woman. You're self-aware, motivated, passionate and inspired to make a difference in the world, touch more people and be the brightest light you can be. And now you're ready to shine even brighter – and help our collective in profound ways.
Yet you may sense even greater possibilities for your life. You have unique gifts for yourself and the world, yet you may wonder HOW to get your voice, your talents and your gifts out there in the biggest way possible and expand your reach. How do you magnify your ability to bless the world? And HOW do you stay balanced, healthy and mindful of your finances, your health, your relationships and your valuable "you" time?
From my experience and from deep dialogues I've had with hundreds of women leaders and thousands of women just like you, most of us need additional support and guidance to navigate our way through a complex world.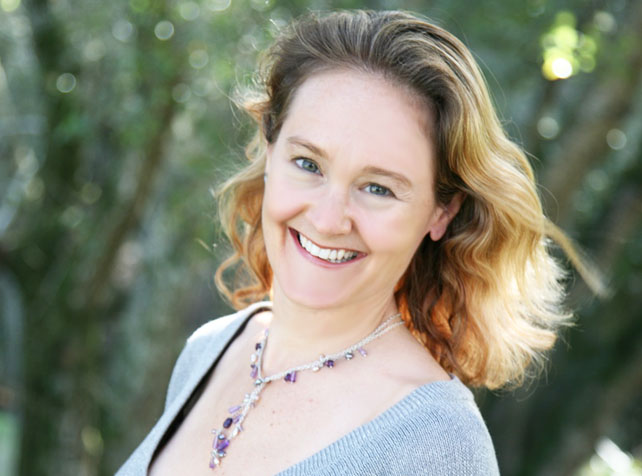 None of us can do it all alone. And you deserve to have the expert guidance that you need to birth this next phase of your life and to up-level your own game. There's no time to wait.
You may be in a time of transition, wanting to take steps in a new, positive direction. You may be seeking a deeper level of meaning and satisfaction in your life. Perhaps you want to discern your true calling and understand how to share your unique talents in a bigger way.
Whatever the case may be, it's my pleasure and my joy to work with you individually or in groups to support you to deepen your connection to Spirit, harness your gifts, amplify your purpose for being here and magnetize all good possibilities for your life to make your greatest contribution – even in the midst of life's toughest challenges.
I will personally support you to become a force of love and aliveness to be reckoned with, so you're available to show up and give your greatest gifts in each moment. Together we will activate your soul knowing and your visionary genius, so you can share it with clarity, integrity and power. It's time for you to change the world with your very presence and move mountains. And then we will make a road map together and move forward step by step to turn your vision into a reality.
Please follow and like us: