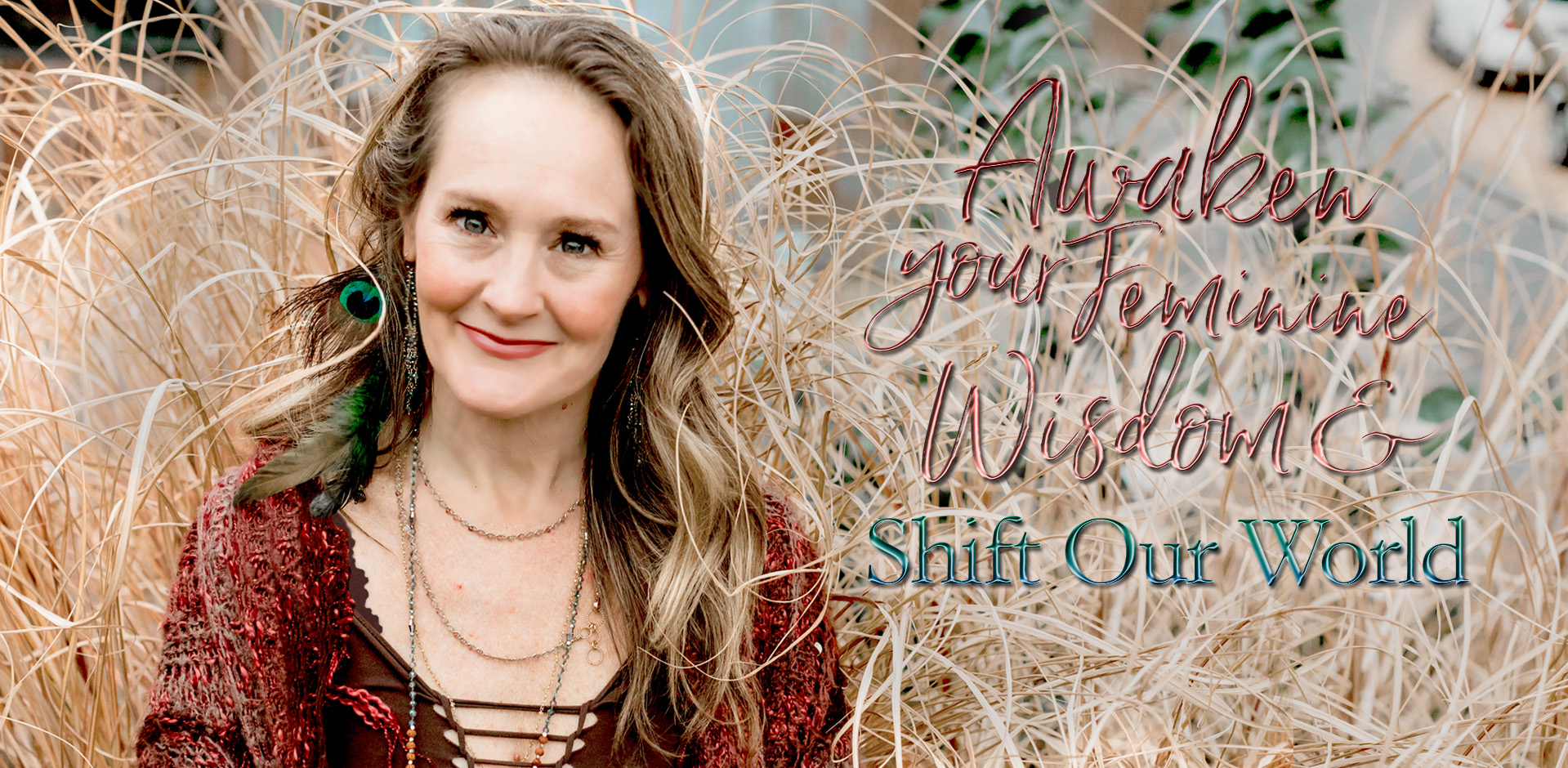 Hi, I'm Devaa. And it's my delight and honor to connect with you here, SOUL TO SOUL.
I'm known as a transformational leader, a soul midwife, and a sacred musician. I provide ongoing support to those who long to reconnect with their spiritual depths, unleash their leadership gifts, and step into their full potential.

Sign up to receive immediate access to Devaa's 3-part video series
Designed to help you to more skillfully create your desired life!
3- Part Video Series Includes…
1) Roots and Branches Meditation – a practice for centering and generating magnetism
2) High-frequency visioning and compassionate clearing – Helps you hone your dreams and remove obstacles.
3) Supporting your dreams – Understand what's required to make rapid progress.
4) Automatic sign-up for Devaa's Radiant Essence Ezine
**Plus… you'll also have access to a bonus video with inspiring stories from Devaa's clients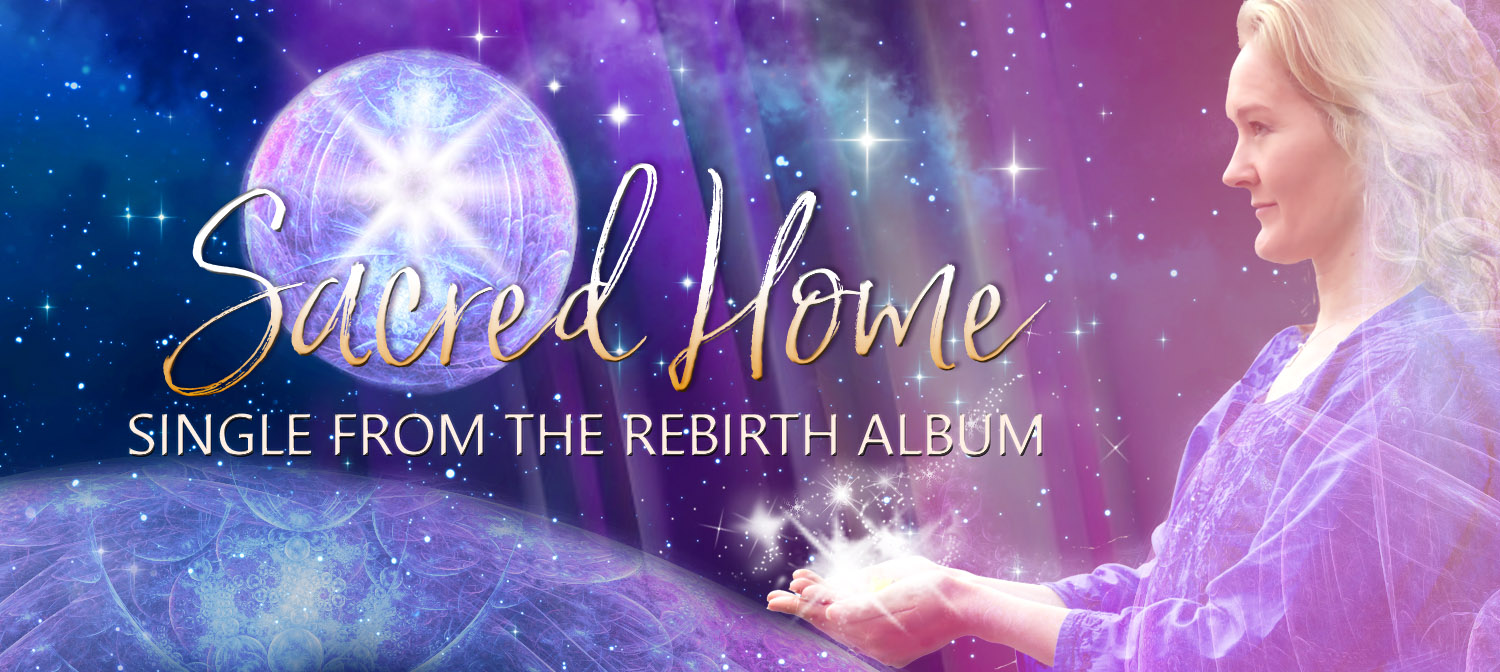 SACRED HOME – SINGLE
FREE MP3 DOWNLOAD

Join Devaa's Music Newsletter Mailing List Today!
Instant Access to the New Single "Sacred Home" from the Rebirth Album.