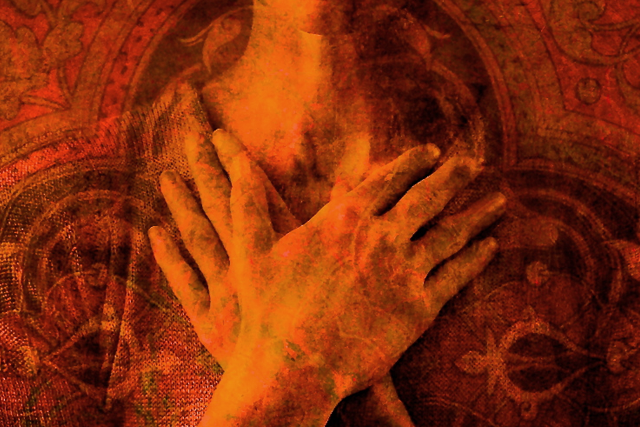 Transformational Coaching
Who are you at the deepest level of your being? What is your calling, and how can you make a living in service to the greater good? Learn how to navigate life's transitions with grace and ease.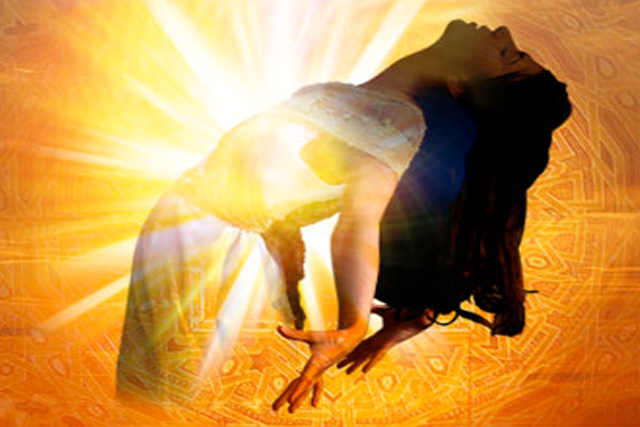 "Make It Real" Package
A powerful program that combines personalized one-on-one coaching time with Devaa, as well as, home study course materials and meditations to craft your unique soul's calling and bring it to life.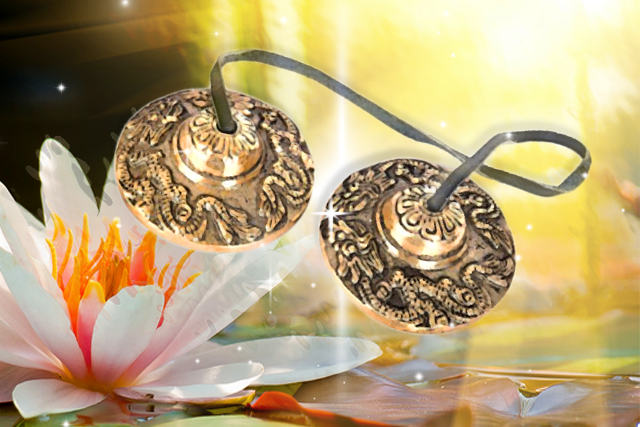 Sound Healing
From every spiritual tradition, sound helps to transform energy patterns, reveals measurable effects in the physical body, and facilitates the connection between mind-body-spirit.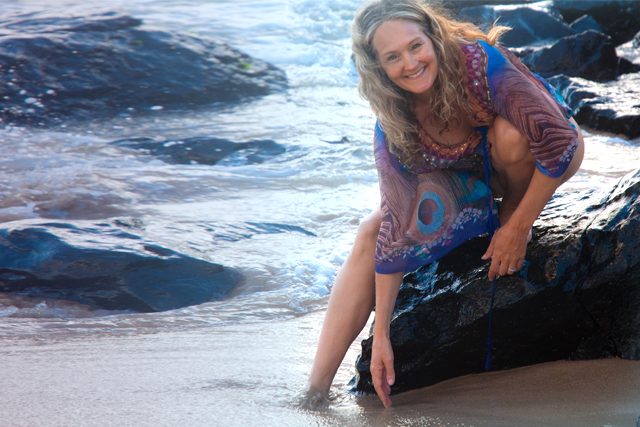 Soul Sessions
Deepen your connection to Spirit, harness your gifts, amplify your purpose for being here and magnetize all good possibilities for your life – even in the midst of life's toughest challenges.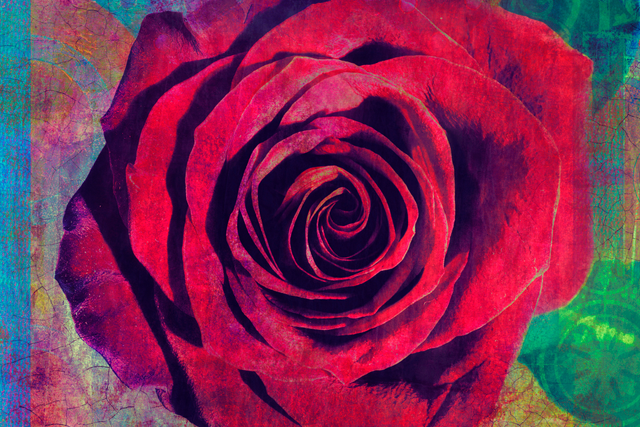 "Goddess of Love" Package
Designed to be a sacred space for you to connect more deeply with the Goddess of Love and bring her sweet, kind, and nurturing energy straight into your heart.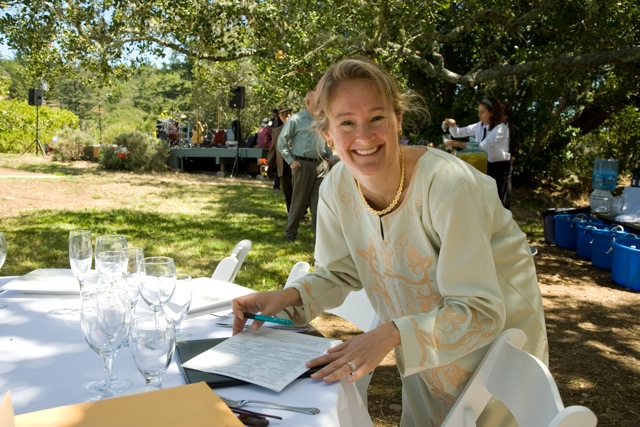 Officiant
Weddings represent the most sacred union of two souls, uniting individuals, families, and traditions. This holy union requires preparation, both for the couple as well as for the ceremony.
Services Information Request
MY SOUL SPEAKS
My soul speaks in rainbow velvet hues
Laughs through the quiet whispers
of raging streams
And sings russet tones
of morning sunrise
My soul speaks
of a blazing love fire
alight in God's heart
That burns me clean
again and again
My soul bears
teeth of kali
wrapped in gossamer angel wings,
dancing in the moonlight
and laughing as she hears my own life plans
My soul is not afraid to love
and loose and loose and love
But my human self
has forgotten
how to play this cosmic game
My soul speaks to me of a time
and a place . . . and a space
where we can celebrate our grandeur
and SHINE
brighter than the stars
My soul speaks of what's beyond
that silken veil
and reminds me
to sink deeper
into my own true Home
Products to Support Your Empowerment
Transformational, healing and soul empowering products to support your spiritual growth.
More than a Course – a Movement
More and more of us are coming to the recognition that it's time for a third wave of feminism that isn't about rights or access to power, but about a genuine integration of feminine qualities at every level of our lives.
This wave requires each of us to design our lives from our most authentic selves, and honor the feminine qualities that bring us joy.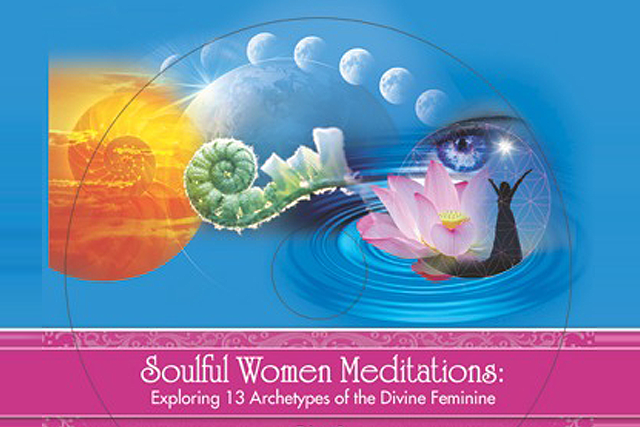 Soulful Women Audio & Workbook Program
13 audio meditations with accompanying workbook. Tap into each of these potent feminine archetypes. Get ready to unleash new parts of your being and supercharge your life.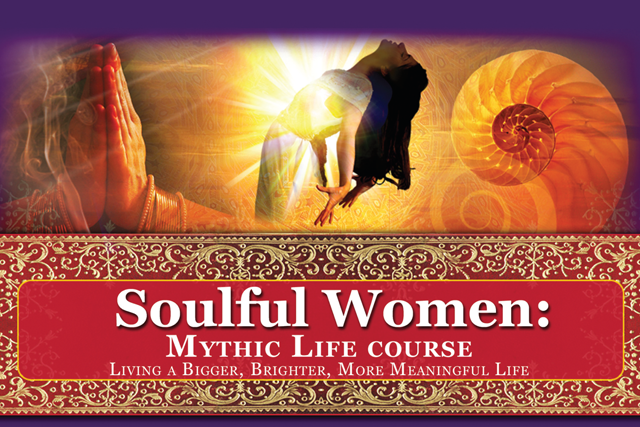 Soulful Women: Mythic Life Course
This program merges wisdom teachings of the 13 feminine archetypes, and teaches you how to harness their "larger than life potential" to make a tangible difference on our planet.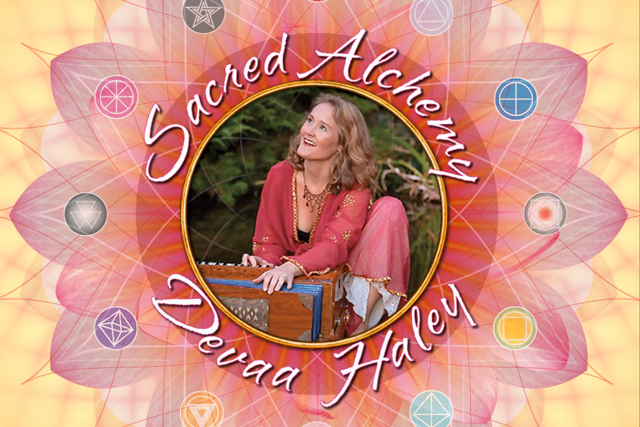 Sacred Alchemy Album
Sacred Alchemy is a breakthrough album for the awakening and liberation of the Divine Feminine, bringing ALIVE 13 faces of the Goddess with songs that range from sexy and untamed to reverential and tender.