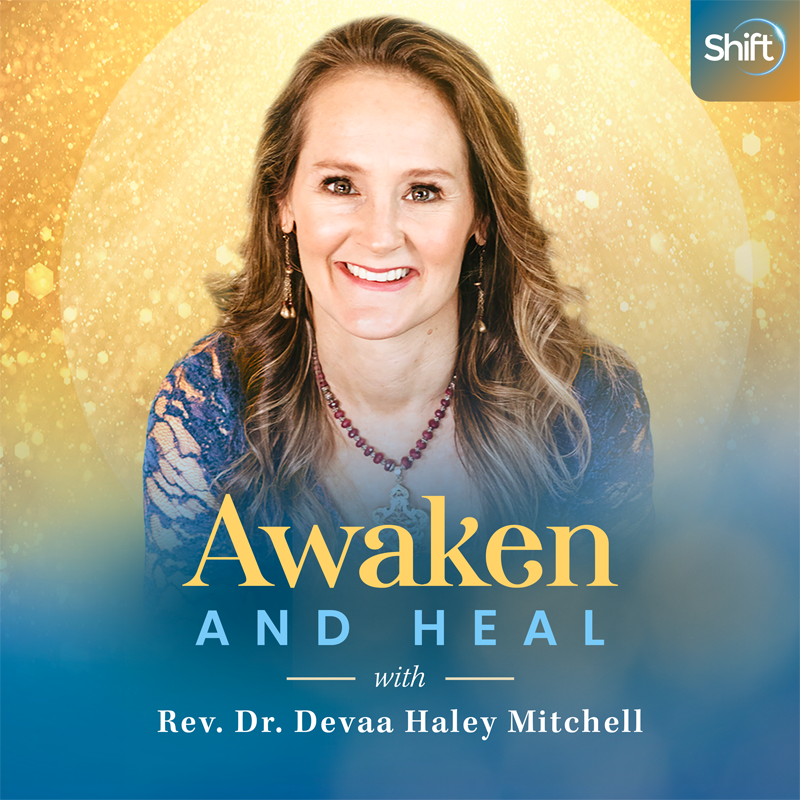 Awaken and Heal Podcast
Vitality begins within. From meditation to sound healing and the shadow work to the spiritual roots of the Enneagram, this series dives into deep wisdom from top evolutionary leaders and teachers.
Episodes feature enlightening conversations with scholars, thinkers, and healers such as Russ Hudson, Michael Beckwith, Adriana Ayales of Anima Mundi, Grandmother Flordemayo, Eileen McKusick, and Andrew Harvey.
Hosted by Rev Dr. Devaa Haley Mitchell, each episode offers some of the best practices for energy healing, resiliency, joy and restoration that The Shift Network has gathered over the years.