Officiant for Weddings and Sacred Ceremonies
If you would like to speak with me regarding your special event please complete the Services Inquiry Form on this page; providing me with your contact information and also include a brief description of the ceremony you are planning.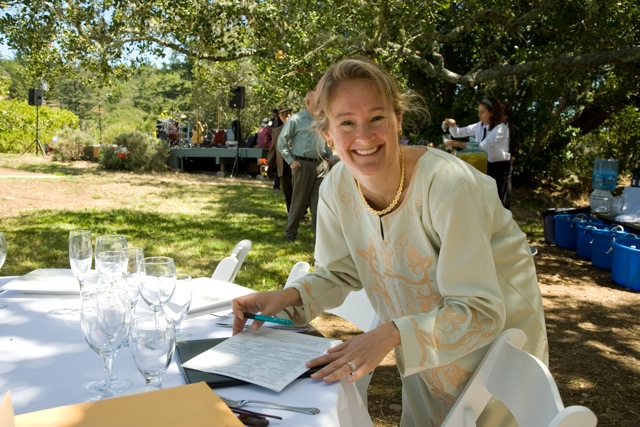 I believe that weddings represent the most sacred union of two souls, uniting individuals, families, and traditions. This holy union requires preparation, both for the couple as well as for the ceremony.
In preparing these sacred ceremonies, I totally focus on your desires and put my own sentiments aside. These rituals may be secular or spiritual in nature, incorporating whatever traditions are desired by the clients. I have a large compilation of traditional ceremonies, but I also love work with clients who prefer to design their own celebrations from scratch.
What's Client's Are Saying...
Zarah Levy
Los Angeles
"When my husband and I decided to get married, one of our main priorities was to find someone who could honor both our separate religious backgrounds (he is Jewish and I grew up with a wide variety of spiritual views with a base in Christianity) and our current beliefs, which are non religious but very spiritual. Sounds complicated, right? Devaa was a great help form the beginning. She was a calm and warm presence from the first meeting on–making a real effort to get to know us both–and she was very flexible about our ceremony wishes. She gave us many different ceremonies and we were together able to craft a something that truly represented us both! Devaa was wonderful on the day of our wedding, kept the groom calm and made our ceremony both relaxed and very special. She even coordinated her outfit to our wedding colors! I could not have asked for a better person to join us together for the rest of our lives. She is kind, open, creative, and has a wonderfully calming presence. She recently called to check in with us, such a great touch! Thank you again for making the most important day of our life so special."
Tristy Taylor
Interfaith Minister
"Devaa is an incredibly powerful presence and a very grounded and visionary, spiritual person. She has a very solid grasp on all faith traditions and I believe she can serve wholly and authentically in any scenario or situation. I always recommend Devaa to friends and clients, as I know she can create an authentic and powerful ritual/ceremony for any occasion. Give yourself a great gift and call her today!"
Kimberly Williams
Sales Representative
"When my husband and I were searching for a wedding officiant to preside over our ceremony, we were unsure exactly what we were looking for. Being that we are not regular church-goers, we did not have a regular minister to turn to. We came into contact with Devaa through her website and instantly felt that we needed to meet with her. She made us feel so comfortable and gave us great advice in our first meeting. We knew we didn't need to look any further and that she would be perfect for us. At the ceremony, she not only met but exceeded our expectations. Thank you Devaa for your warmth and helpfulness in planning and executing our incredible wedding ceremony!"