Soul Sessions with Devaa
If you would like to speak with me regarding your special event please complete the Services Inquiry Form on this page; providing me with your contact information and also include a brief description of the services you need.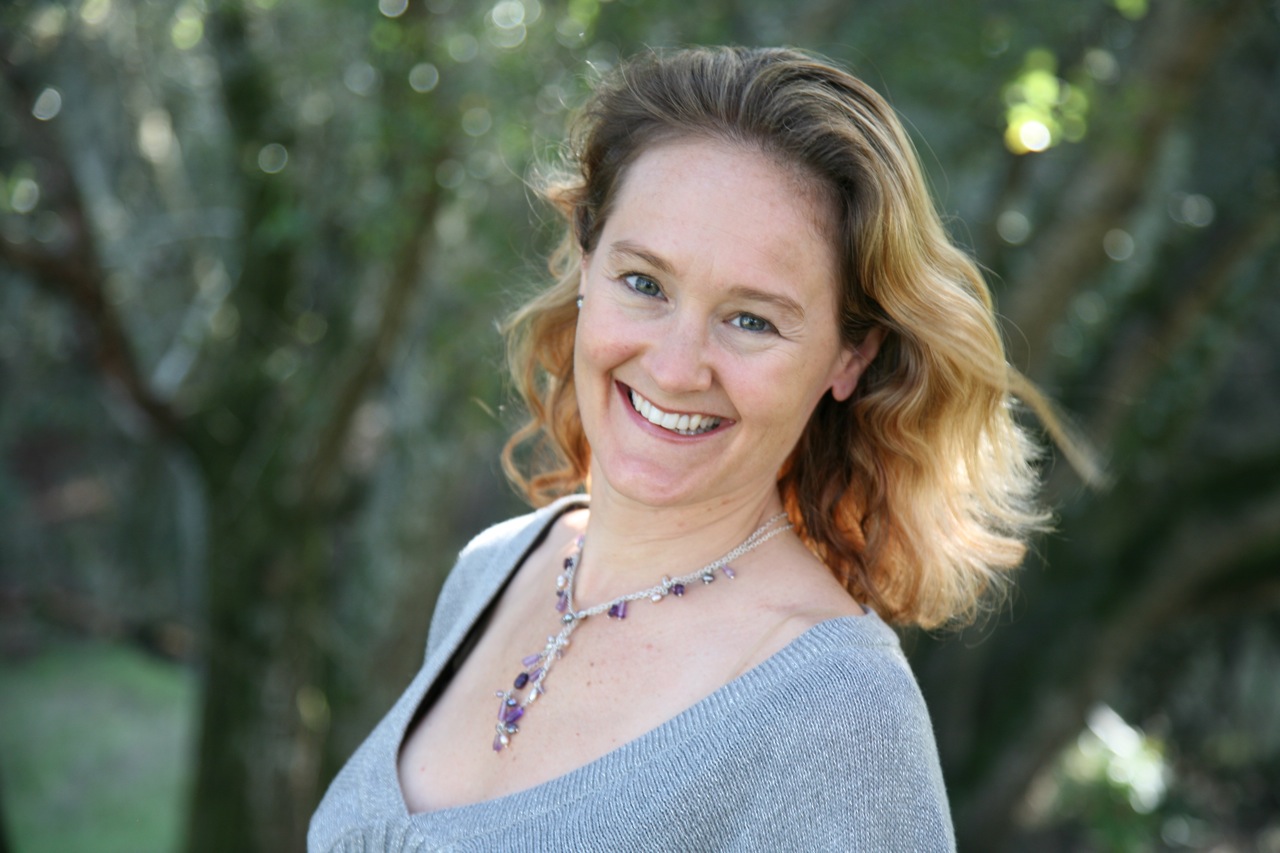 Your own intention will guide our Soul Session process. But you might choose to explore who you are, truly, at the deepest level of your being. Or what is your calling in this lifetime? How might you be called to modify the ways you are spending your time and earning your livelihood to bring a deeper sense of fulfillment? Or you might seek to explore how to navigate life's transitions with grace and ease. Or how to reconnect to your "sparkle" so you can live as a truly radiant, magnetic being. Your soul sets the course, and we will follow it through this soul session journey.
If you are considering doing a Soul Session with me, you are likely someone who knows that you are here to be an amazing, radiant being. You're self-aware, motivated, passionate, and inspired to make a difference in the world, touch more people, and be the brightest light you can be. And now you're ready to shine even brighter – and help our collective in profound ways.
Yet you may sense even greater possibilities for your life. You have unique gifts for yourself and the world, yet you may wonder HOW to get your voice, your talents, and your gifts out there in the biggest way possible and expand your reach. How do you magnify your ability to bless the world? And HOW do you stay balanced, healthy, and mindful of your finances, your health, your relationships, and your valuable "you" time?
After working with thousands of women and men, I've realized that most people need additional support and guidance to navigate our way through a complex world.
None of us can do it all alone. And you deserve to have the expert guidance that you need to birth this next phase of your life and to up-level your own game. There's no time to wait.
You may be in a time of transition, wanting to take steps in a new, positive direction. You may be seeking a deeper level of meaning and satisfaction in your life. Perhaps you want to discern your true calling and understand how to share your unique talents in a bigger way.
Whatever the case may be, it's my pleasure and my joy to work with you and support you to deepen your connection to Spirit, harness your gifts, amplify your purpose for being here and magnetize all good possibilities for your life to make your greatest contribution – even in the midst of life's toughest challenges.
I will personally support you to become a force of love and aliveness to be reckoned with, so you're available to show up and give your greatest gifts in each moment. Together we will activate your soul knowing and your visionary genius, so you can share it with clarity, integrity and power. It's time for you to change the world with your very presence and move mountains. And then if you choose to do multiple sessions, we can build a road map together and move forward step by step to turn your vision into a reality.
Program Price: $300

Newcomers Discounted Single Payment of $147*
Save $153 off regular price. Register for this discounted pricing while it is still available!
**Please note this offer is ONLY available for new coaching/mentorship clients**
Returning clients price $300 (reduced pricing is available when you commit to 6 or more sessions).
What's Client's Are Saying...
Rhonda
St. Croix, Canada
"I am so blown away by my time with Devaa – for her love, perception and guidance. This is a huge piece for me, I just know it. I already feel so much lighter and relaxed. I am so grateful for the opportunity and the wonderful insights and commitment to myself. My New Years' wish was to experience more magic in my life – enough of the heavy slogging and burdensome approach. My session with Devaa was definitely in the magic category!"
Annabella Roig
MPH
"I was trying to figure out my next steps, I wasn't clear on my direction, and I was scared. Devaa and I explored my professional strengths, my personal strengths, and my connection to Source. We dove deeply and fearlessly into the gaps in my unconscious and my long held defense structures. Her guidance supported me as I dug DEEPly to find my confidence and authentic power. Her wise use of tools such as meditation, journaling, book references, ritual, dream work, and other instruments – her deep wisdom, patient listening, and reflecting- were instrumental in my personal process. I am grateful to her and the Force that brought her into my life. Thank you Devaa!! The work we did has encouraged my heart to stay open and fearless, beginning afresh, every day."
Tarra Christoff
Life Coach
"Devaa's extraordinary depth of presence creates a supportive and sacred space for exploring one's spiritual path. My work with Devaa helped me connect to Spirit in deep and profound ways, and beautifully supported my personal evolution."
Deborah Beers
"Extraordinary. I am so very grateful. I have already noticed a shift. My body is more comfortable, much less pain, and lighter. The burdens have released and the flow of love, joy and gratitude increasing gradually which is beautiful. My spirit is soaring and free again. Thank you! It was such a pleasure to meet and work with Devaa. I look forward to doing so again in the future."
Andrew Harvey
Author, Spiritual Teacher
"She is compassionate and wise and has a rich variety of skills that she uses with great precision to inspire and encourage. I had the delight to teach a retreat with her a found her a truly loving and helpful collaborator. I saw many subtlety transformed by her generously and lit up by the joyful passion she communicated so tirelessly. I am honored to write on her behalf and salute her pioneering work."
Nathalie Daneau
Intuitive Coach and Counselor
"She empowers you, assists you, gently encourages you, and honors you for your efforts. With Devaa's impeccable assistance, I was able to timely go through what is so far the most powerful and mysterious spiritual experience of my life. I am extremely grateful!"